Our Work
We produce innovative products to present food and beverage items with beauty, security and hygiene.
Food & Beverage Packaging
With the latest global technology and continuous R & D, Mozirco produces superior quality containers and packaging materials for the food & beverage industry.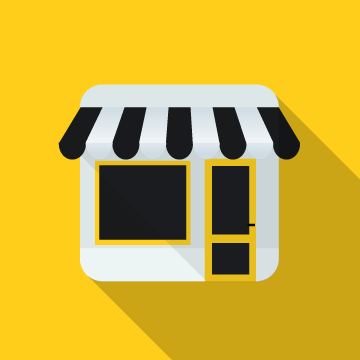 Gift Items
We strive to manufacture some products as promotional gift items which help the food & beverage manufacturers attract their consumers with increased sales and revenues.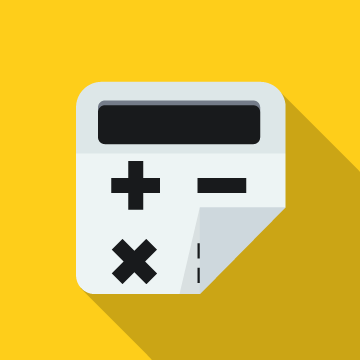 Equipments
Additionally, we provide outstanding support to our valued clients with impoted high quality food, beverage and office related equipments as complementary products.
Products Preview
Preview some of our packaging products and equipments we manufacture for food, beverage & hospitality industry.. Please visit Showcase sections for detailed overview
Major Clients
The market leaders of the food, beverage & hospitality management industry prefer us
Hospital:
Apollo Hospitals Ltd, Square Hospitals Ltd, Lab Aid Hospitals Ltd, United Hospitals Ltd, Ibrahim Cardiac Hospital Ltd, Green Life Hospitals, Addin Hospitals, Comfort and Gastro Liver Hospital

Hotel:
Radisson Blue, Westin, Dhaka Regency, Hotel The Cos'x Today, Royal Park, Hotel Royal Place, Platinum, Best Western La Vinchi, Aristocat, Hotel Agrabad, Hotel Tower Inn (Ctg), Hotel Rose View (Sylhet), Hotel Star Pacific (Sylhet), The Palace (Sylhet), Sayeman Beach (Cox's Bazar) and Ocean Paradise (Cox's Bazar)

Global Chain:
KFC, Pizza Hut, Nando's, Coffee World, Compass (UK) Bangladesh, Pizza Inn, Second Cup Coffee and Sbarro

Local Chain:
Bangladesh Parjaton Corporation, Cooper's, Captain's Bakery, Captain's World, CSD, Capricorn's World, BFC, FFC, California Fried Chicken & Pastry Shop (CFC), Sumi's Hot Cake, Olympia Bakery, Thai Food, Modhuban, Fulkoli, Bonoful, Yummy Yummy, Mr. Baker, Fresh Home Made, Baker's Story, Methai, Nifaz, B.B.Q To Night, American Burger, Omer Bakery, Peyala Cafe, ACI Food Ltd. and Country Lounge.

Ice-Cream:
Igloo, Bellissimo, Kwality, Bloop, Movenpick, New Zealand Natural, Cream and Fudge and Snowbee.
Food & Beverage Packaging Advantages with MozirCo
Mozirco provides all-comprehensive solutions from packaging to promotion for the business growth of the clients in food, beverage & hospitality management industry
By selecting from our wide range of product lines in your budgets, market your products with highest quality to meet your best performance criteria.

With our trusted and proven product lines with global standards, beautiful & attractive designs, variations in size, shapes & color produced for better convenience- let the customer enhance their consumption…

In a highly competitive market to retain customers and overcome the challenges of online shopping and rewards programs, our proven product lines provide food & beverage manufacturers innovative ways to…

Our All comprehensive food & beverage packaging solutions will help all the business and organizations increase their sales & revenue which are engaged in food service management from on-site to…